1. Assume that Amélie is their favourite film.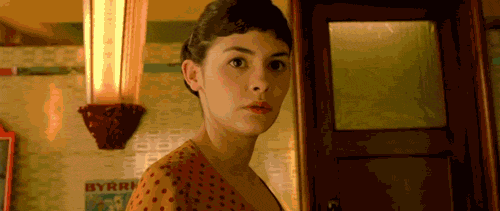 2. Ask them if they are going to be a translator or a teacher.
3. "The subjunctive is easy!"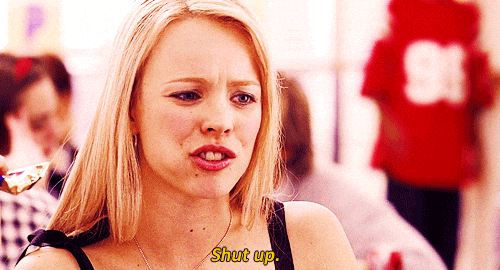 4. Be a linguistic and comedic genius by saying "voulez vous coucher avec moi."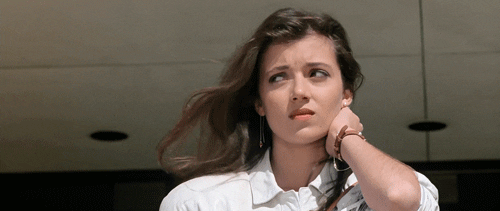 5. Ask if they eat snails and frogs legs.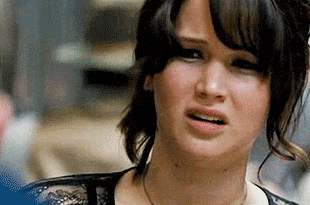 6. Assume they're a romantic.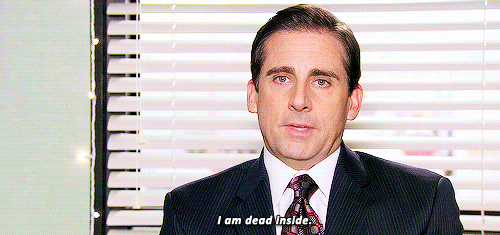 7. Think that we're all posh and rich, and spend the summer with Granny in Cannes.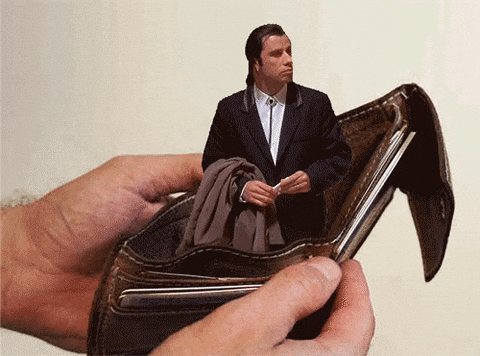 8. Expect that all we read is Camus and are all, consequently, #existentialists.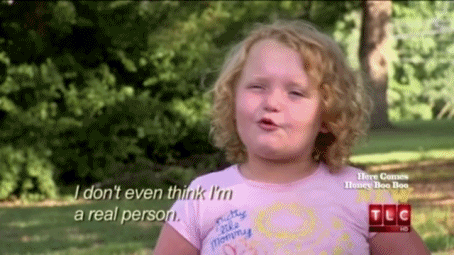 9. Think that the phrase "oral exam" is still funny and not, actually, dread-inducing.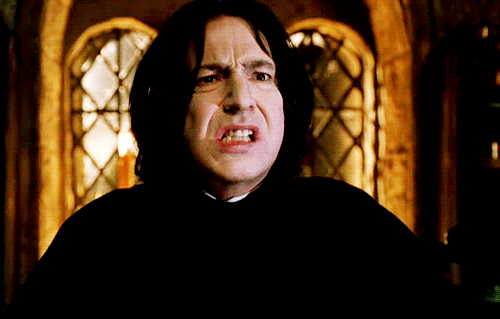 10. Constantly ask "how do you say___ in French!" for your own amusement.